Steering & Car Control Problems
Car Mechanic Simulator 2015 - Diagnostics & Repairs
We have updated our site and moved a few things. An updated version of this page is available here:
Diagnostics and repairs for Steering & Car Control can be challenging. Even with every test in Car Mechanic Simulator 2015 you likely won't find every defective part. This category of problem also overlaps quite a bit with Running Gear Problems.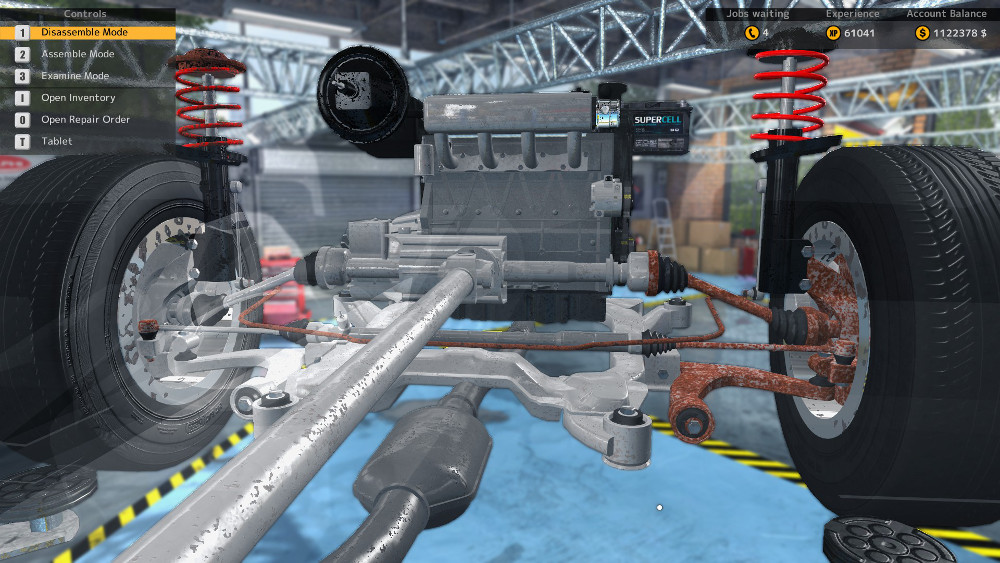 Two tests that can really help you diagnose steering & car control problems in Car Mechanic Simulator 2015 include the Path Test (also called Test Path) and a simple Test Drive. Be careful with the Test Drive as the car will likely be very difficult to control. You can't actually damage it during the Test Drive, but you can frustrate yourself quite a bit if a 2 minute Test Drive turns into 20 minutes!

Also keep in mind that Running Gear Problems do overlap with this category quite a lot. The things to check first are the steering rack, front sway bar, and tie rod parts. Shocks, springs, suspension arms, and their related parts can also be part of the problem. The same goes for the rear suspension.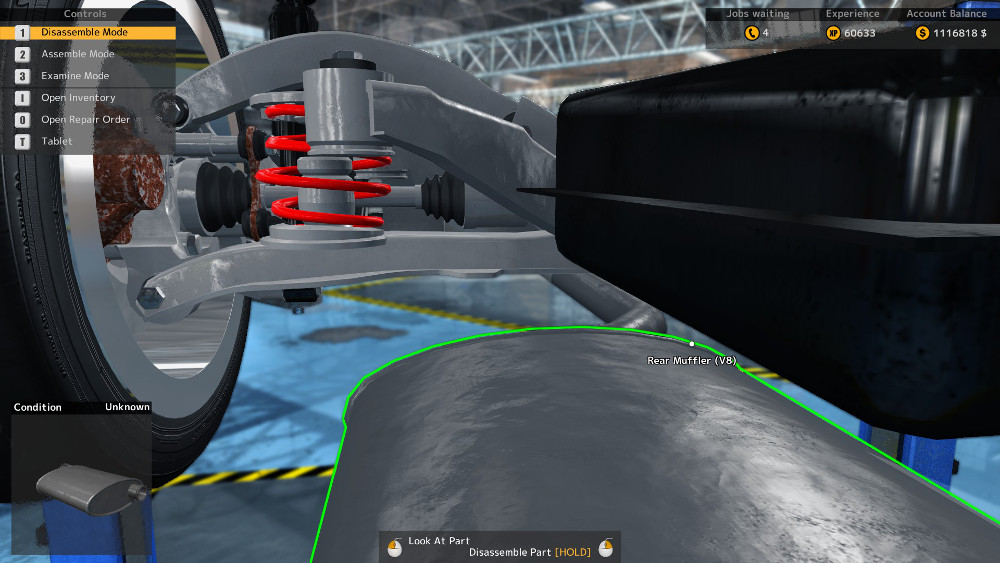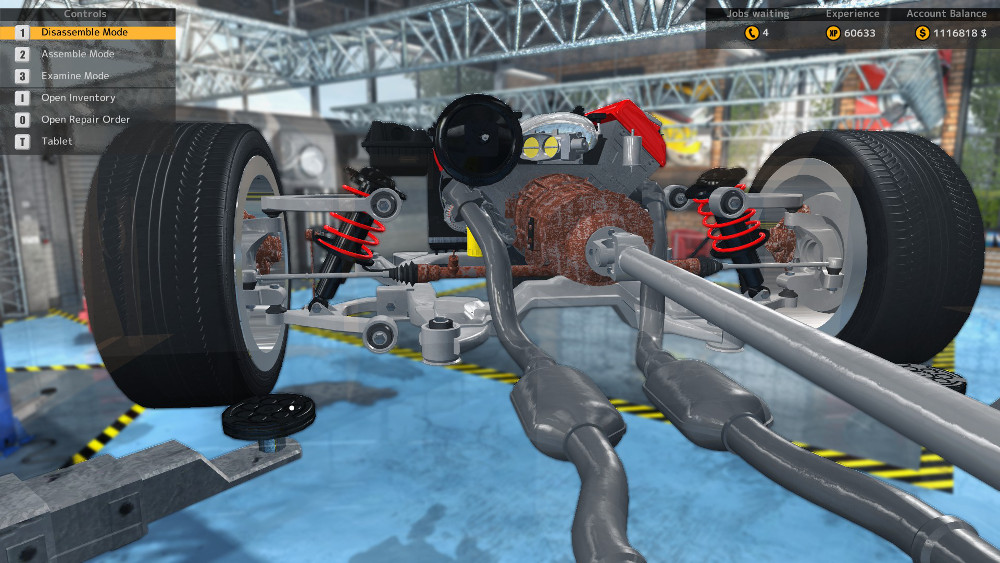 Less Obvious Problems with Steering & Car Control
Harder to find parts include the different rubber bushings, wheel hubs, and some rear drive axles. You'll want to make sure you don't over look these. All cars have 4 rubber bushings up front and between 2 and 8 in the back.

These can be hidden in leaf springs, axle knuckles, control arms, and the various suspension crossmembers. The more complex rear ends also have quite a few sway parts that can be difficult to see.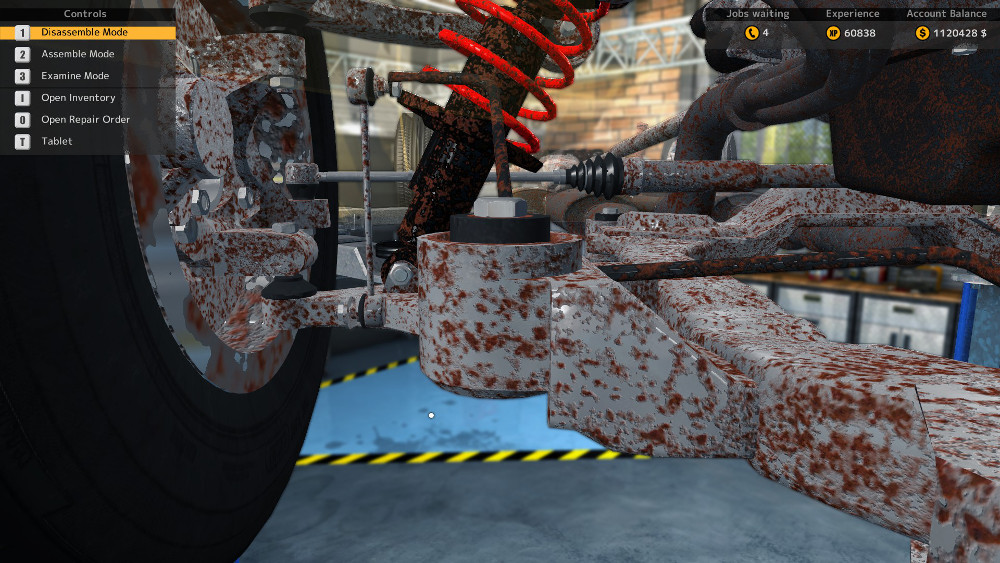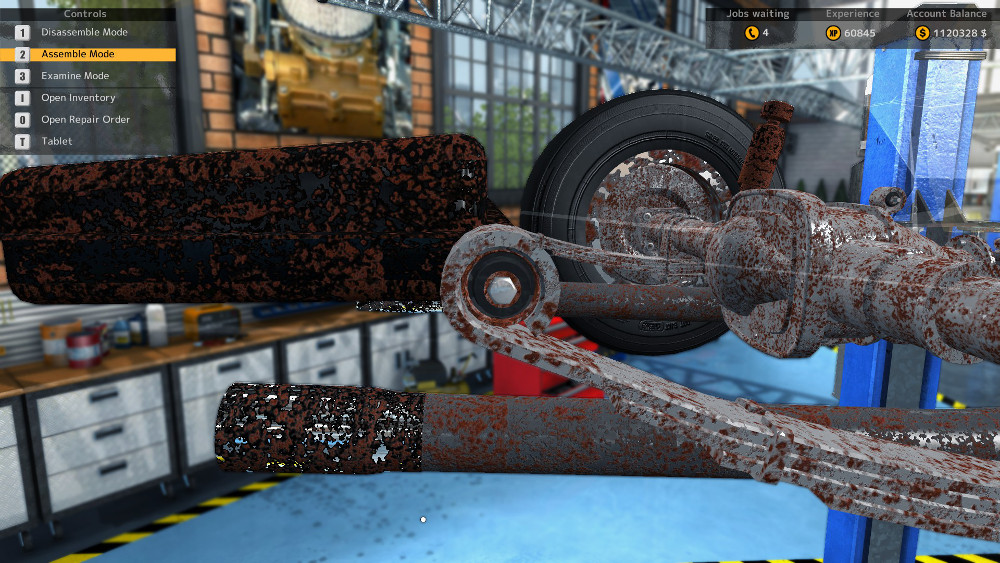 In-Game Repair Orders Showing Faulty Parts
These repair orders show which parts were part of the problem. Keep in mind that this can be random, and some of these parts can appear in different or multiple categories. On the up side, these examples will give you a good idea of the things to look for when hunting for faulty parts.